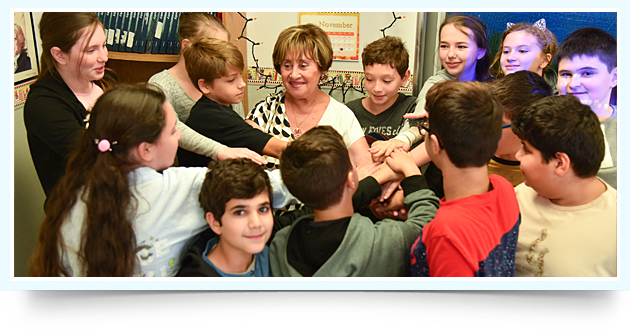 The alumni of the Big Apple Academy can be found within the campus itself and all over the world. They are now outstanding artists, musicians, scholars, physicians, lawyers, educators, business leaders, actors, writers, scientists and journalists, who are united by the solid foundation that the Big Apple Academy education provided them with. Some of them devote their time and resources to providing internships and career advice to current students of many NY city schools in various NY school districts.
We try to keep our alumni connected with each other and to their alma mater, and in this way advance the school's aims and goals. We welcome alumni to return to campus to work with the students and faculty of the Big Apple Academy on various projects. Please feel free to send us your contact information and to get involved in all the alumni activities available.
We hope that our site will give you the opportunity to continue making lifelong connections among our alumni family. The alumni of our K-8 Brooklyn school have many memories of everyday life and memories of the school family that helped shape their lives and equip them for the future. If you have walked across that stage and received your Big Apple Academy diploma, then you are one of us. Our alumni are always welcome at the Academy for various events or just to stop by for a visit or tour.
We see our aim in enhancing the memories of Big Apple Academy and strengthening the bond with our alumni. We strongly believe that keeping in touch with our alumni is crucial for our past, present and future success. We serve the interests of our alumni by organizing Homecomings, social events, regional events, class reunions, speakers and networking opportunities. If you would like to schedule an appointment with us or have any questions regarding alumni, please feel free to contact the Big Apple Academy.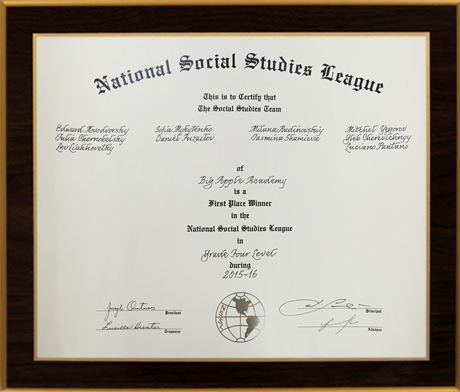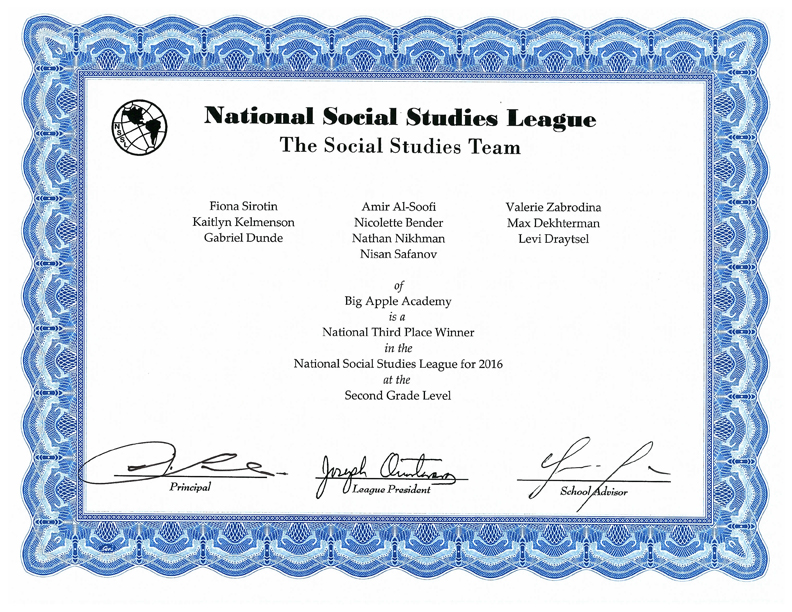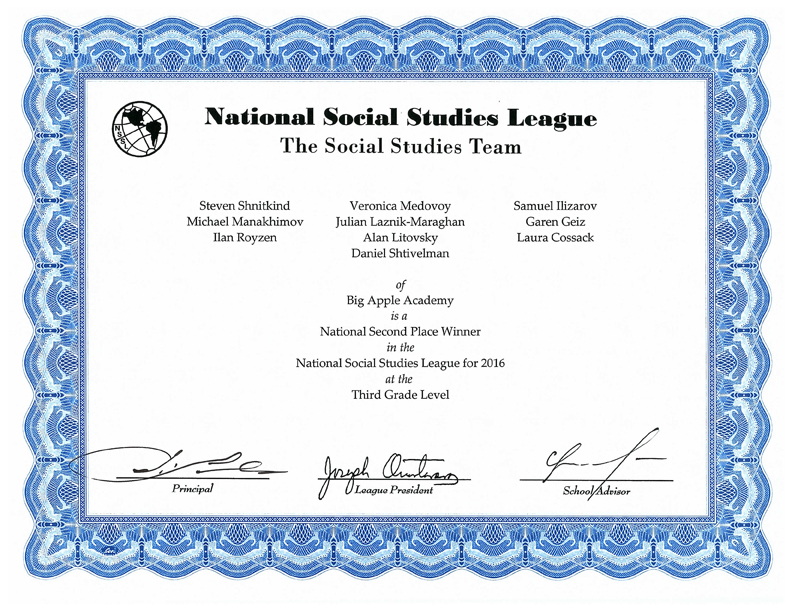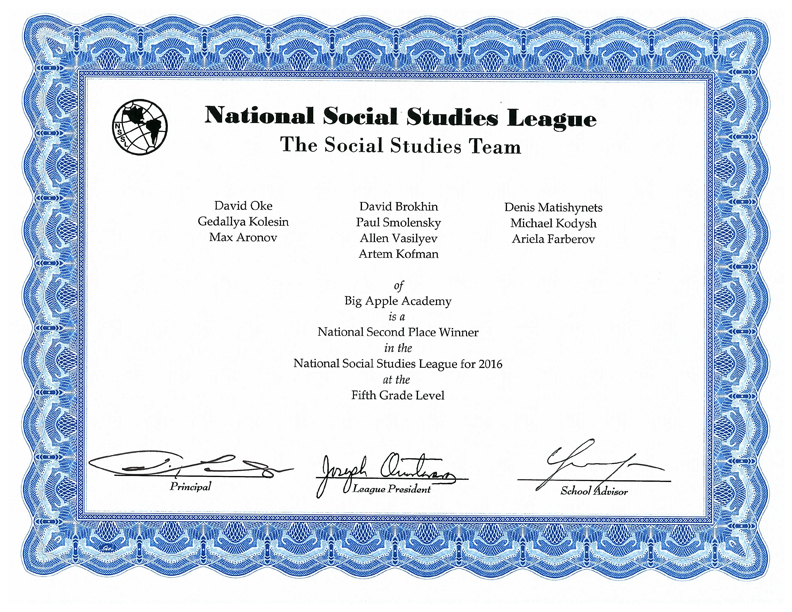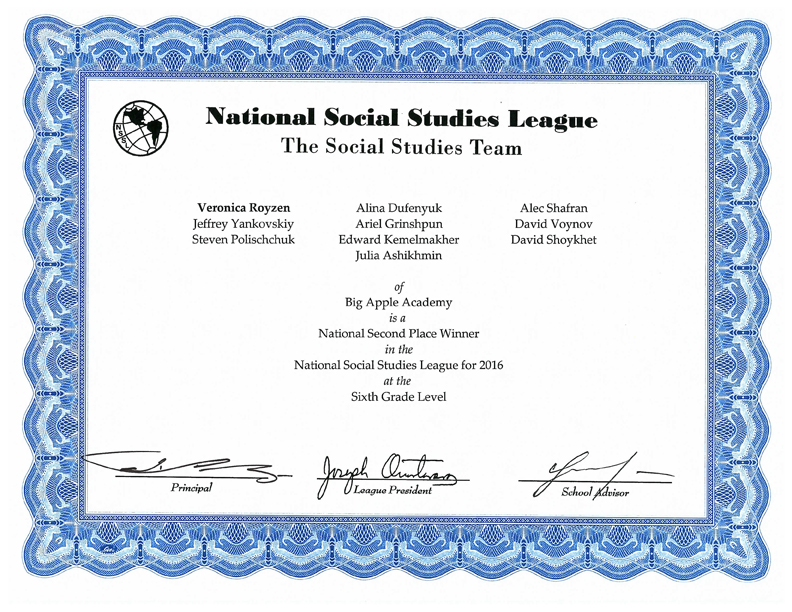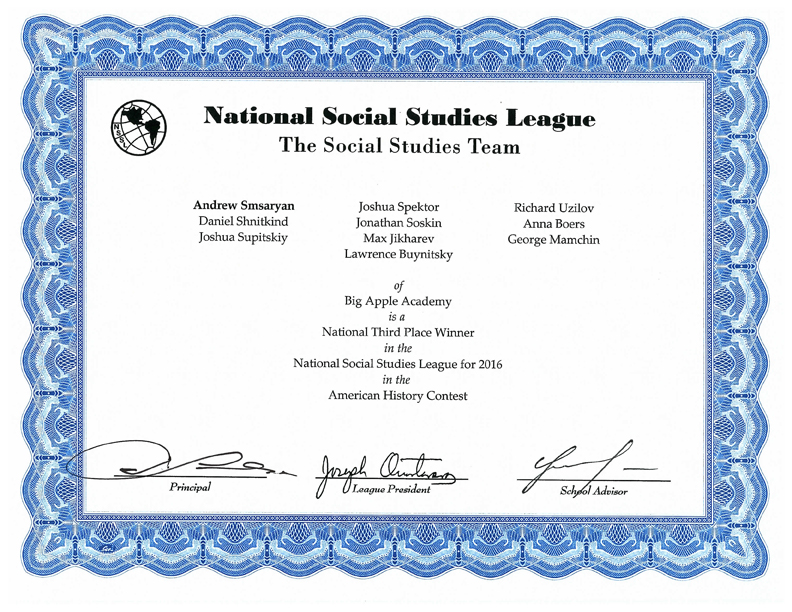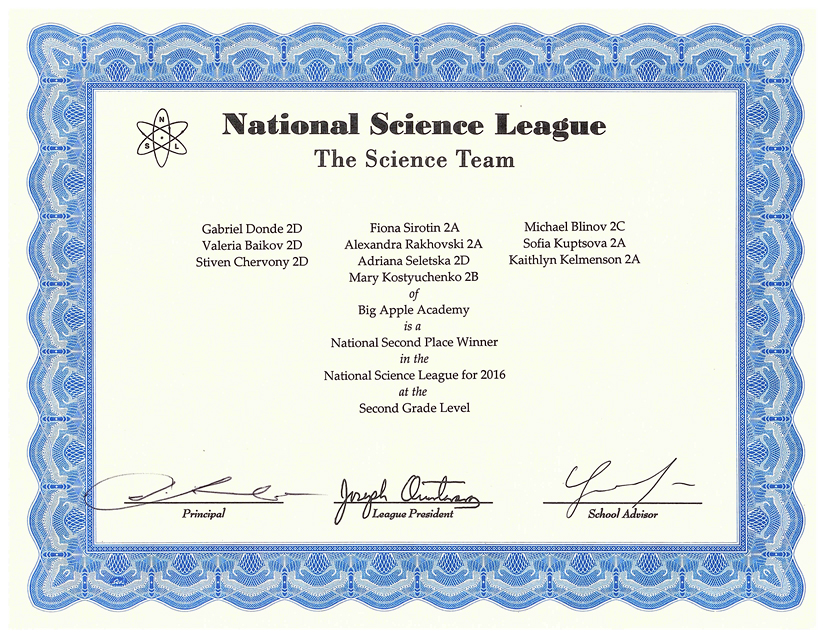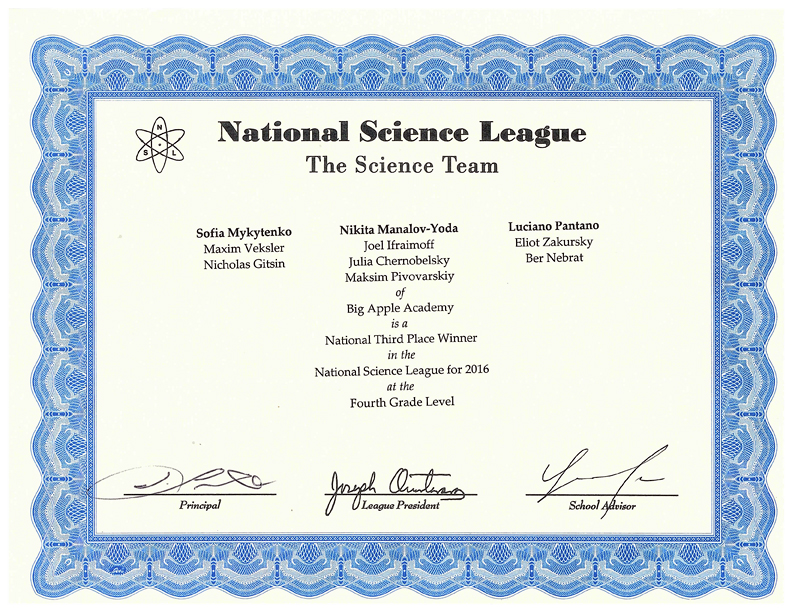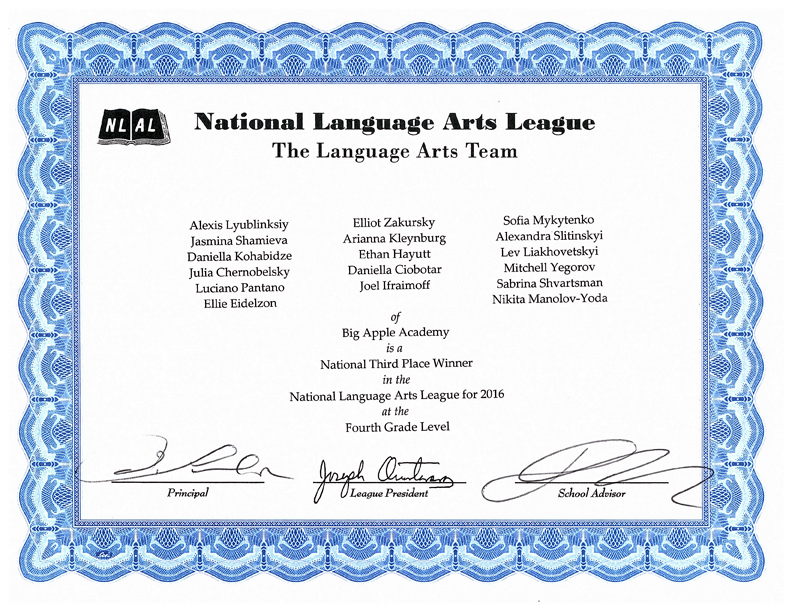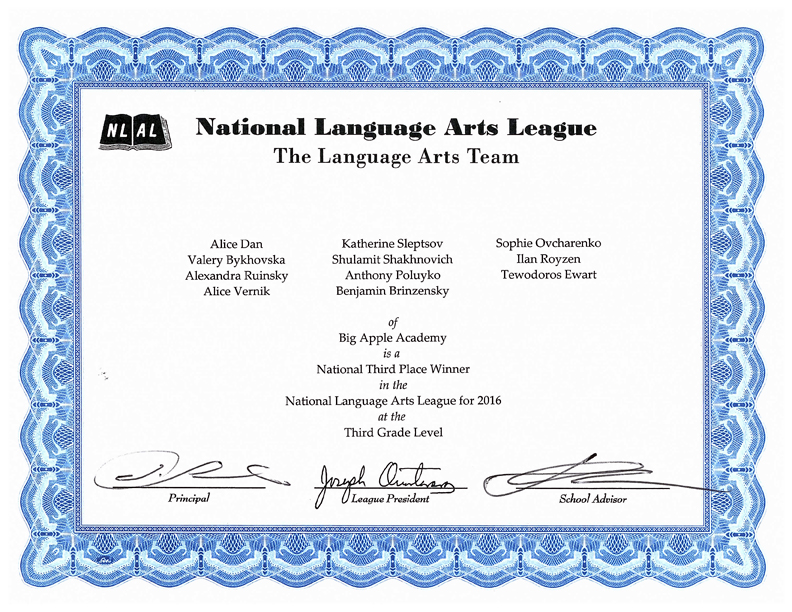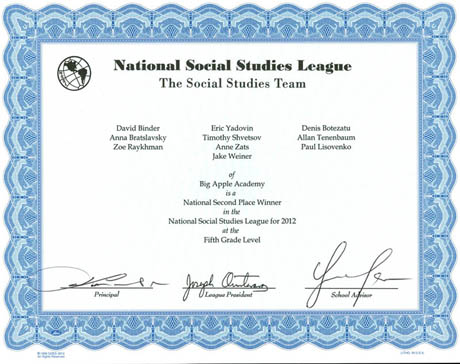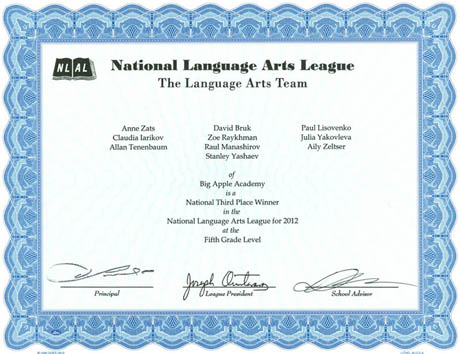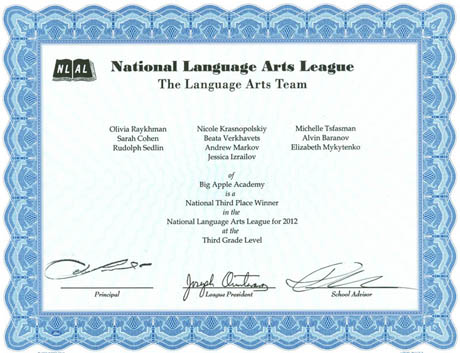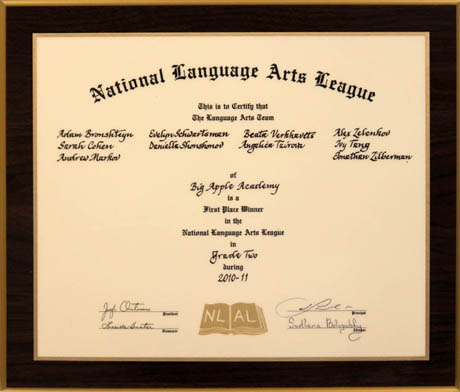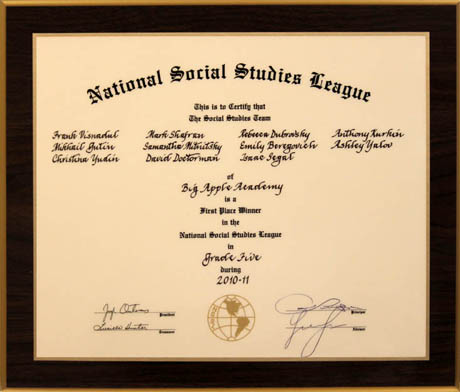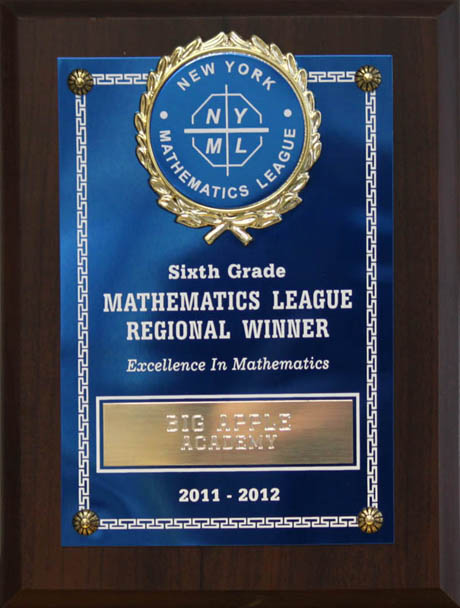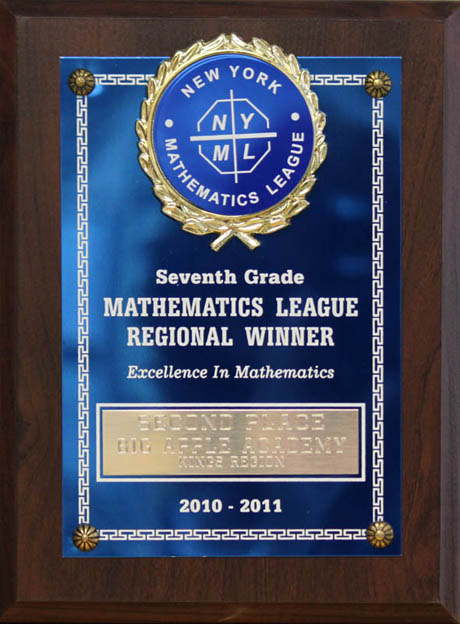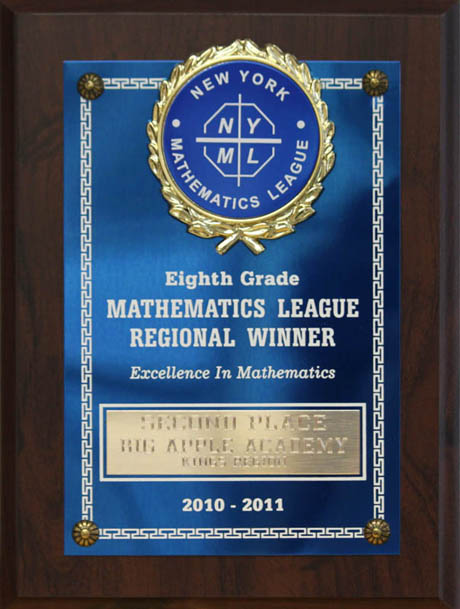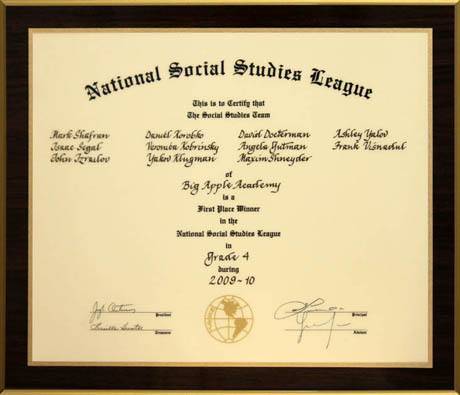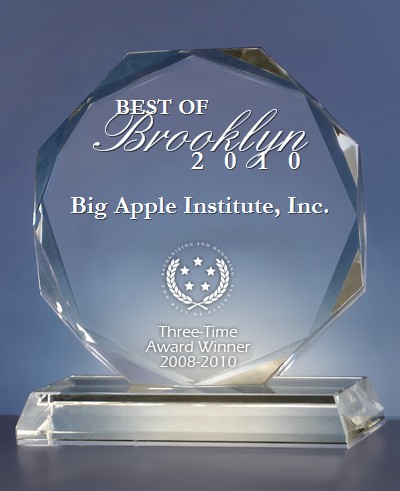 For the third consecutive year, Big Apple Institute, Inc. has been selected for the 2010 Best of Brooklyn Award in the Junior Colleges & Technical Institutes category by the U.S. Local Business Association (USLBA).
The USLBA "Best of Local Business" Award Program recognizes outstanding local businesses throughout the country. Each year, the USLBA identifies companies that they believe have achieved exceptional marketing success in their local community and business category. These are local companies that enhance the positive image of small business through service to their customers and community.
Nationwide, only 1 in 120 (less than 1%) 2010 Award recipients qualified as three-time Award Winners. Various sources of information were gathered and analyzed to choose the winners in each category. The 2010 USLBA Award Program focused on quality, not quantity. Winners are determined based on the information gathered both internally by the USLBA and data provided by third parties
"I'm sure that your selection as a 2010 Award Winner is a reflection of the hard work of not only yourself, but of many people that have supported your business and contributed to the subsequent success of your organization. Congratulations on your selection to such an elite group of small businesses."
Ashley Carter, Board of Review, US Local Business Association