This page contains information for 3-8 grade students. Teacher Alex Young.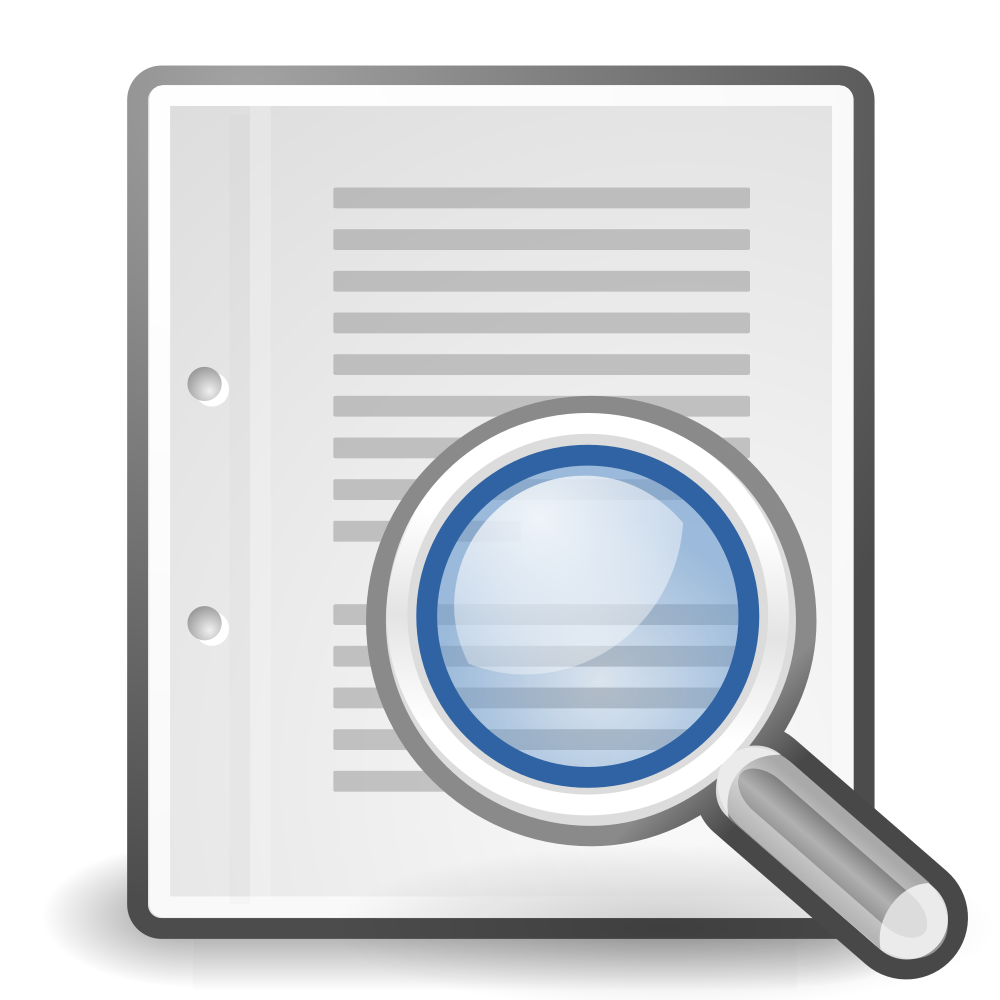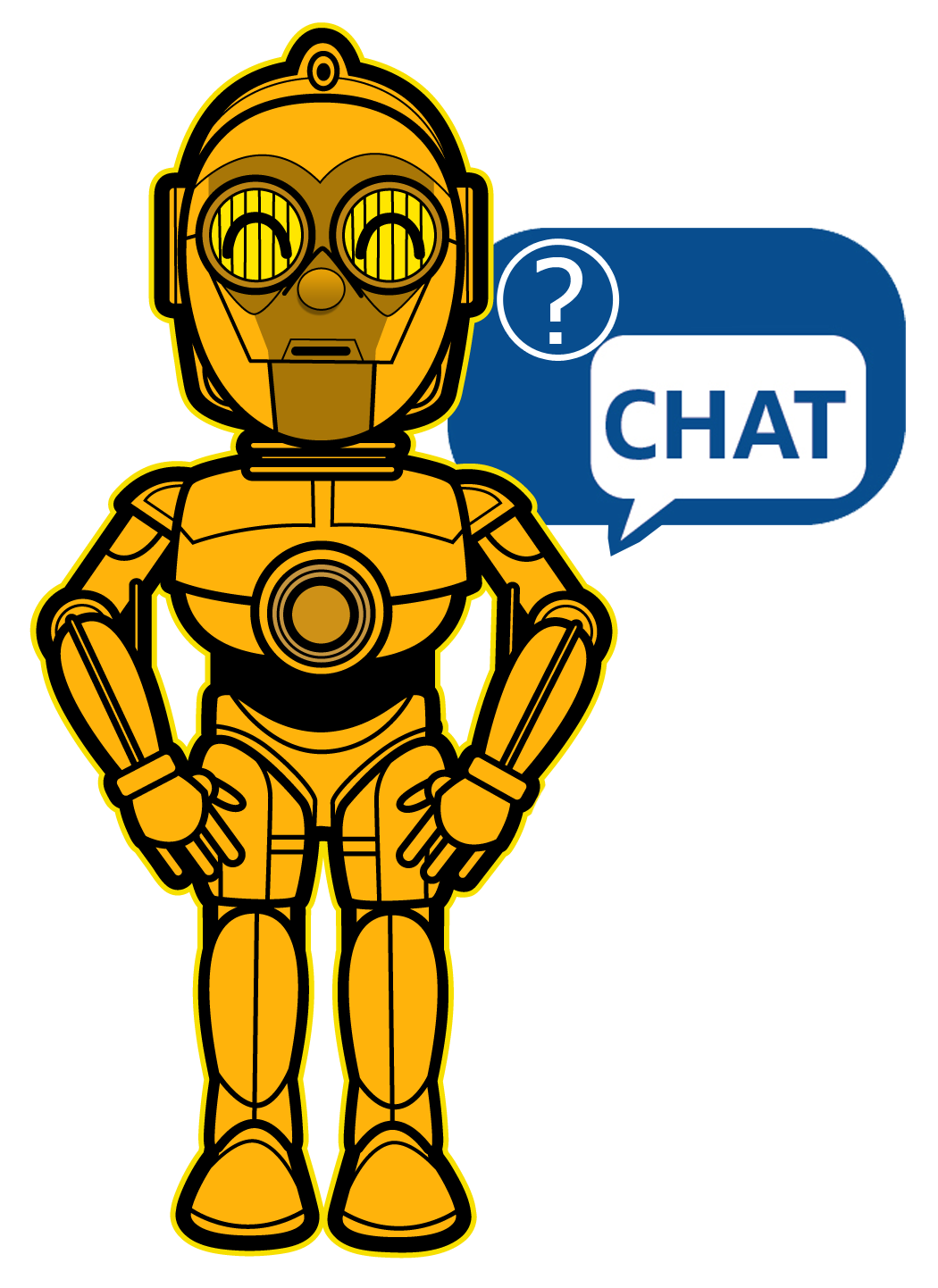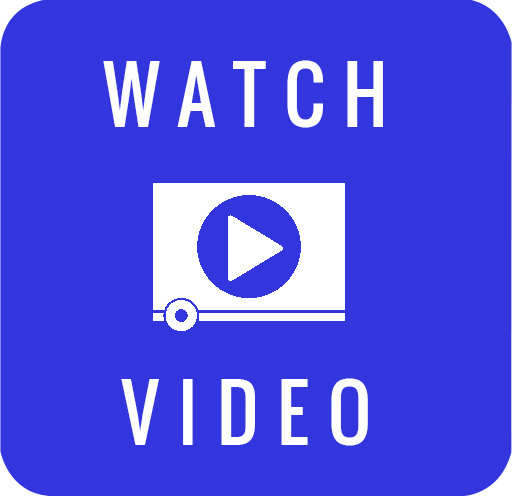 Ask the teacher a question after working hours by email
(Please write your name, class and email where to send the answer)
Frequently Asked Questions
1) What are my secret words?
– You got your login card.
– You can ask the teacher by mail or chat.
2) I got into the system, how do I know what assignments need to be done?
– When you logged in – you see the course assigned to you and all the lessons that need to be done. You can also click on the "My Dashboard" in the upper left corner. You will see the current course and the lesson you are working on now.
3) How do I do the assignments? How to move blocks?
– You should watch the video tutorial at the following link https://bigappleacademy.com/extra/Code_2020.mp4
4) What should I do if I have completed all the lessons of the assigned course?
– You should make sure that you really completed ALL the lessons of the course.
– You should print certificate, scroll down page, find title "Graduate to the next level" and click on "View course". (For example, you finished Course 1 – you should start Course 2, etc.)
5) What should I do if I have completed all courses?
– Please ask me and I will give you a new course or assignment.
6) I completed the assignment but didn't get a grade.
– You have not logged into your account. You should open https://bigappleacademy.com/code/. Find your class and click on it. Choose your name and enter the secret words. Click on "Sign in".
– You completed the wrong assignment. Make sure you follow your assigned course.
7) How many assignments should I do?
– It's enough for you to qualitatively complete 1 lesson of the course to get 100 points (except for unplugged activities). If you want to do more lessons – do it.
8) When do I need to finish the whole course?
– There is no specific date. You should practice regularly according to the schedule and complete at least 1 lesson in the course.
9) Will I get a bonus if I completed more than one assigned lesson per scheduled session?
– You will receive an increased grade if the lessons are performed correctly and efficiently.
10) I don't understand why I got this grade.
– I will try to comment on your grade.