BIG APPLE ACADEMY – Elementary & Junior High School (3-8 Grades)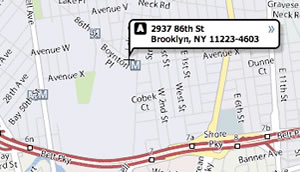 2937 86th Street, Brooklyn, NY 11223
Phone: (718) 333-0300
BIG APPLE ACADEMY – Elementary School (K-2 Grades)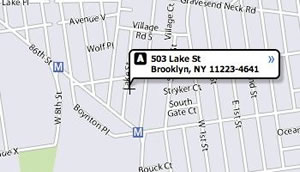 503 Lake Street, Brooklyn, NY 11223
Phone: (718) 333-1099
Dear Parents and Guardians,
We would like to take this opportunity to introduce ourselves. Jayne Lipkovich and Jane Petrushinaare your child's guidance counselors.
As Admission Counselors, our primary responsibility is to promote the academic, personal, and social development of all students. We look forward to offer support to the students, staff, and families.
You are welcome to request to meet with us by making an appointment with us during our office hours.
Our office is located at 524 Lake Street, Brooklyn, NY 11223.
Mondays: 12:30pm – 2:00pm
Wednesdays: 12:30pm – 2:00pm
Thursdays: 1:30pm – 3:00pm
We are also always available via e-mail: Guidance@bigappleacademy.com
E-MAILS:
DEPARTMENTS
For job inquiries, please call (718) 333-0300 or send your resume to info@bigappleacademy.com