We Survived Algebra I Common Core!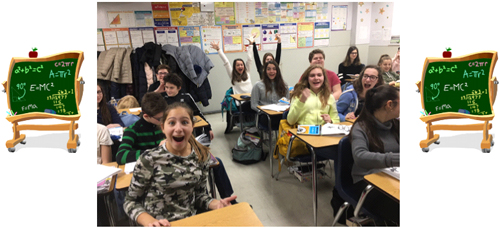 Mathematics knows no racial distinctions or geographic boundaries; for mathematics, the entire world is one intellectual domain.  The students of the Big Apple Academy have already mastered the ways to navigate through the challenging terrain of the mathematical world! Their determination, perseverance, and continuous hard work have undoubtedly paid off with the excellent results on the Algebra 1 Common Core Regents Exam.
This year the Regents scores exceeded all our expectations: 77% of our eighth graders reached the highest, fifth level, of Regents performance.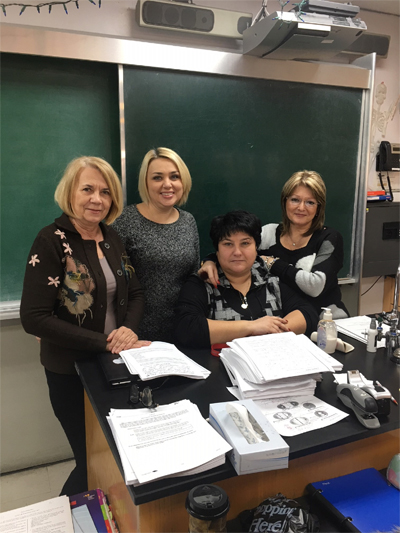 I would like to express my sincere gratitude to Mrs. Lyudmila Bogari, an inspiring Math teacher, who has dedicated nine years of her professional career to teaching this cohort of eighth graders and fostering a genuine love for Mathematics in her students' passionate hearts and minds.
I cordially congratulate our devoted and caring classroom teachers Svetlana Rashevskaya, Yelena German, and Valentina Demidova on their students' academic success! Their continuous guidance and unflagging enthusiasm have allowed our students to fulfill their learning potentials.

Regents: One's Out, Three More to Go!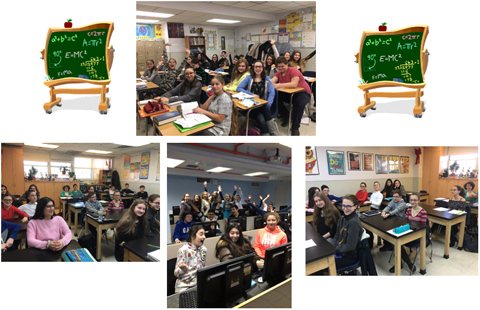 Dear Students,
This Regents Exam has become the first significant milestone in your academic lives; it is also crucial as the major test of your academic characters. By having passed this exam, you have proved that you possess strong characters and are full of determination and commitment to learning.

We Survived Algebra I Common Core!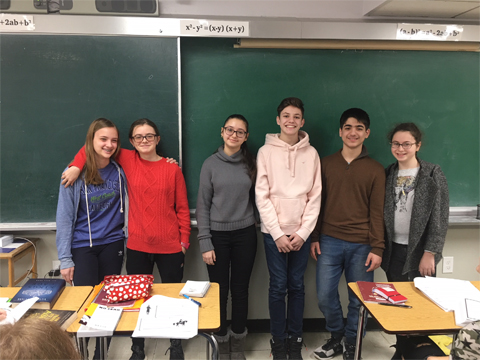 Congratulations on passing your first Regents Exam! Please remember that excellence is not a skill – it is an attitude. Keep up with your excellent work and continue to strive for perfection!
With Respect,
Vlad Gorny